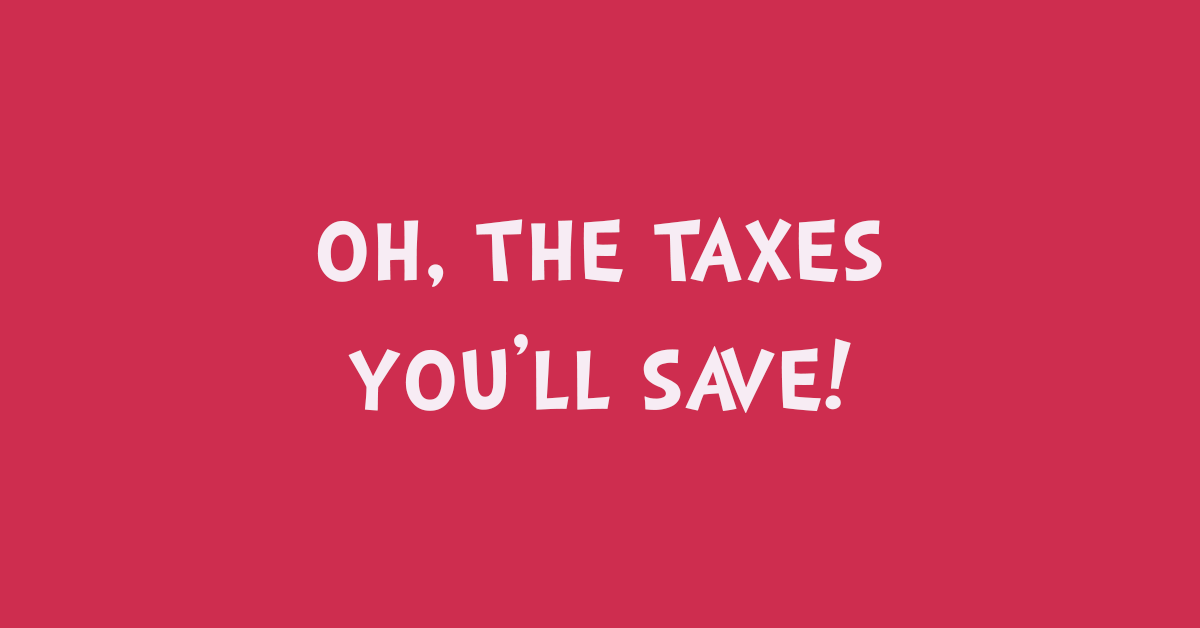 March 2 marks the birthday of America's favorite self-help author, Theodor "Dr. Seuss" Geisel. Seuss died in 1991 with an estimated net worth of $75 million, so he knew a thing or two about paying tax. But archivists recently discovered a file of unpublished manuscripts revealing just how much he resented it. His first effort, The Lor-Tax , stumbled a bit out the gate. ("I am the Lor-Tax. I'm feeling the squeeze!" just doesn't sing .) But several drafts further down, they discovered a masterpiece of trochaic tetrameter. Today, we're pleased to reveal an excerpt:
That IRS! That IRS! I do not like that IRS!
I do not like to pay my tax.
I want to cut it with an axe!
Would you like to pay by check? Would you like it in Quebec?
I do not want to write a check.
It makes no difference in Quebec.
It hurts too much to write a check.
(And tax is higher in Quebec!)
Would you pay it on the clock? Would you pay it on a dock?
It makes no difference when I pay,
I know you want it all today.
I owe because I sold some stock
So now I can't afford a dock.
Would you, could you, on a hill? Pay them! Pay them! Here's the bill!
What's the point, up on a hill?
I will have to pay them, still.
Trust me, it won't be a thrill.
I wish that I could take a pill.
How about we try a plan?
That's not hard to understand!
See how much the plan can save
And make the IRS behave!
Say! I like when I can plan!
I can buy a new sedan
And take a trip to Kazakhstan
With cash I save because I plan!
It's easy to see why Dr. Seuss didn't rush to publish this one before his death in 1991. Still, if tax planning was simple enough for Dr. Seuss to champion, it should be a no-brainer for you too!
Contact us today to see how much we can save you with our Proactive Tax Services.